BATHROOM FURNITURE IN WOOD – STRUCTURE IN SOLID OAK WOOD
EBAN – COMPOSITION "# ISABELLA 139"
 Complete composition # Isabella 139
Particular of composition # Isabella 139
Mirror "Riccio" Black 115×70 cm.
Structure:
Structure made of solid oak wood (Quercus Petraea) and plywood veneered oak (Quercus Petraea) lacquered or stained in various colors according to Eban sample.
Painting:
It provided the same types of Eban painting;
Clean the polished surfaces using a very soft cloth dampened with water and mild detergent. Never use abrasive products (powders, sponges, etc).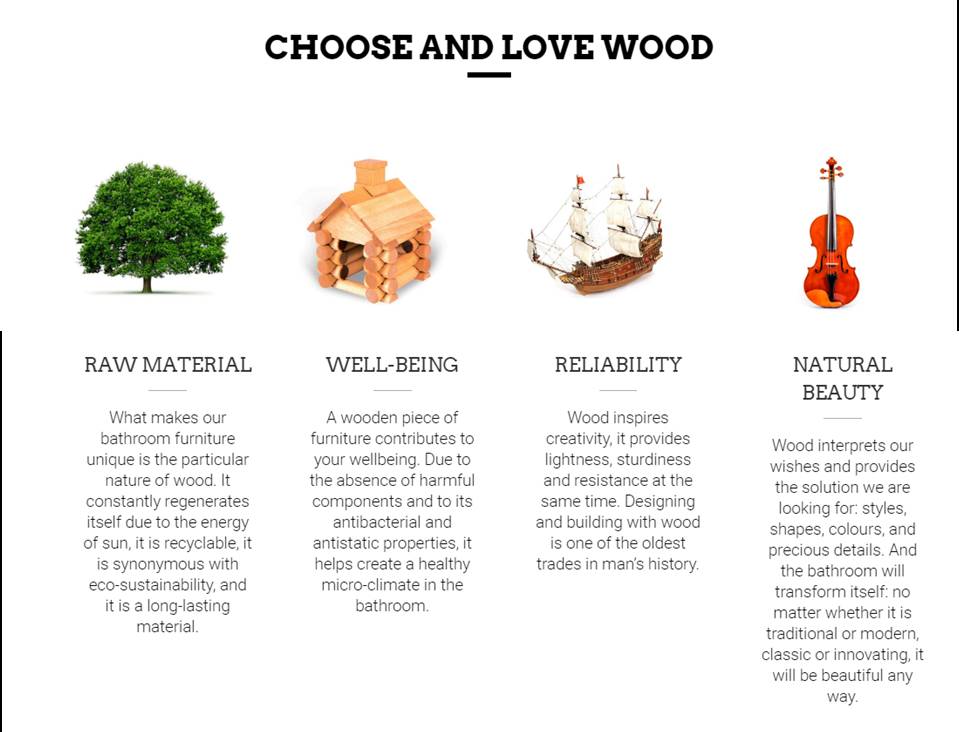 Produced entirely in Italy.

Technical details:
Table Colors: