BATHROOM FURNITURE IN WOOD – CONSOLLE IN NATURAL OAK WOOD
EBAN – COMPOSITION "# SIBILLA 135"
Complete composition #Sibilla 135
Particula of composition #Sibilla 135
Mirror "Giotto Filo Lucido" diam. 60 cm.
Mirror applique Fantasy Chrome Led
Wall mount dispenser Combi Cromo Eban Tech
Structure:
Thanks to creative originality of the designer Roberto Giacomucci, the console detects a new refined shape, designed to enhance the solid wood. The functionality always at the center.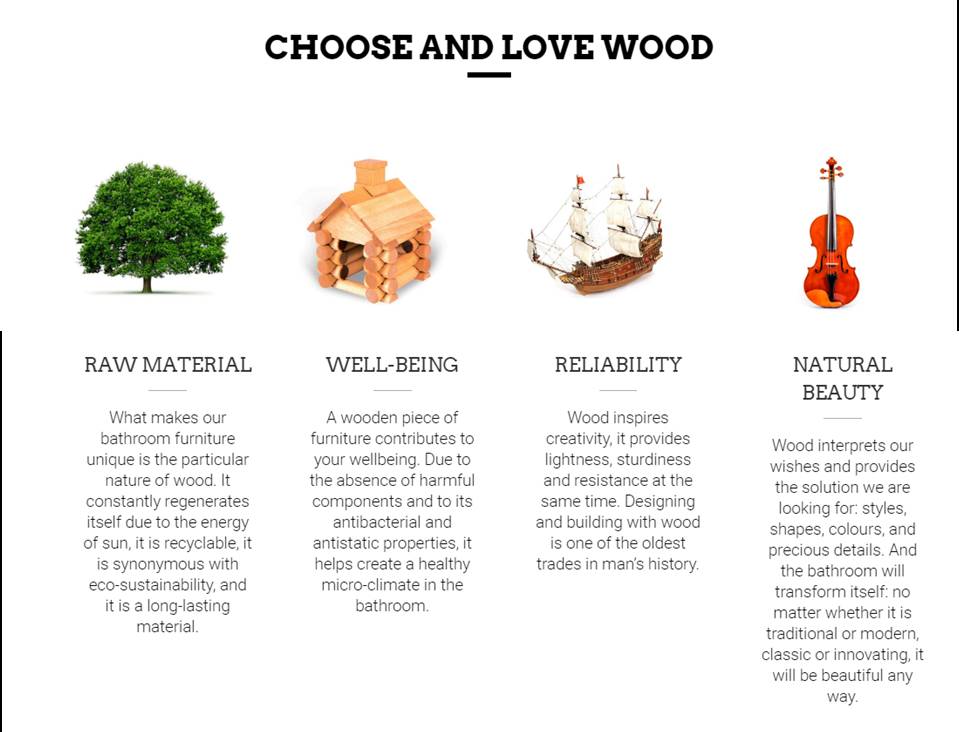 Produced entirely in Italy.

Technical details: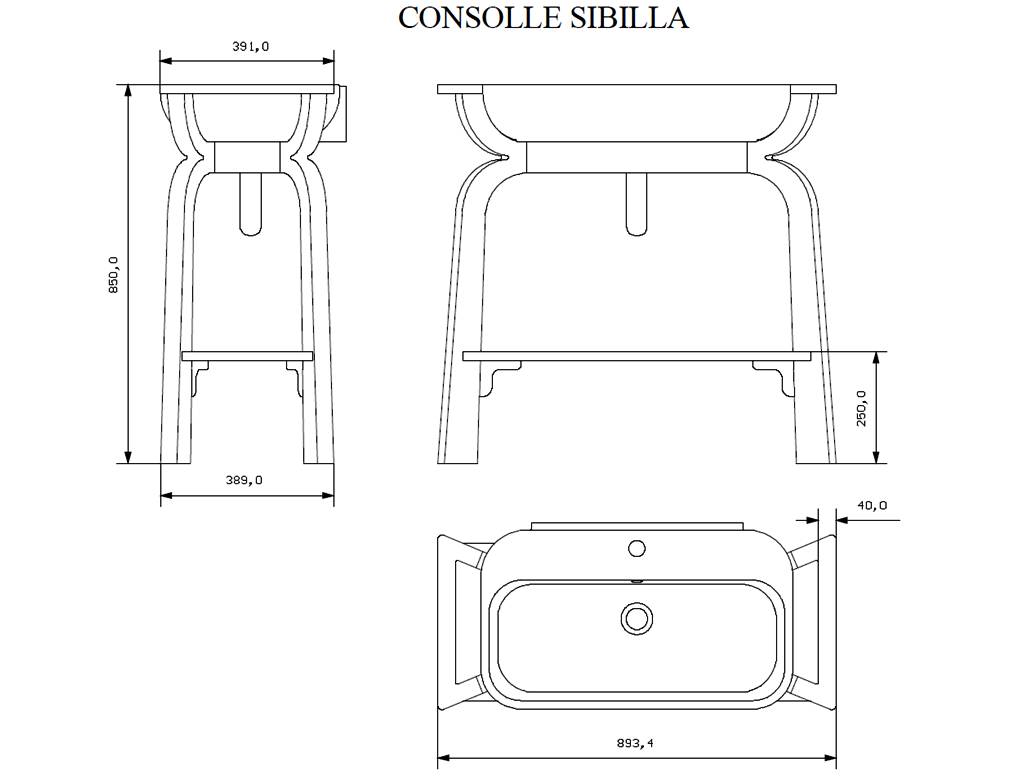 Table Colors: